OVER 6,133 ⭐⭐⭐⭐⭐ REVIEWS — FREE SHIPPING ON ALL ORDERS
10 Servings • 210 Grams of Protein • Per Jug
Our Best Sellers
ONLY 130 CALORIES PER SERVING — 21g of protein per serving — 2g of carbs per serving
"LIKE CHEETOS FOR HEALTHY PEOPLE"
"They're like Cheetos for healthy people. Dual benefit: they taste good and can fill in as a light snack. Definitely recommend."
"I GOT TOO FULL AFTER A FEW HANDFULS"
"Damn, they're good. Like really, really good. The only reason I didn't devour them all in one sitting was because I got too full after a few handfuls."
"HANDS DOWN MY FAVORITE"
"Hands down my favorite low carb high protein snack EVER! Delicious, texture reminds of kind of a cheeto, salty and crunchy."
PEOPLE LOVE PROTEIN PUFFS!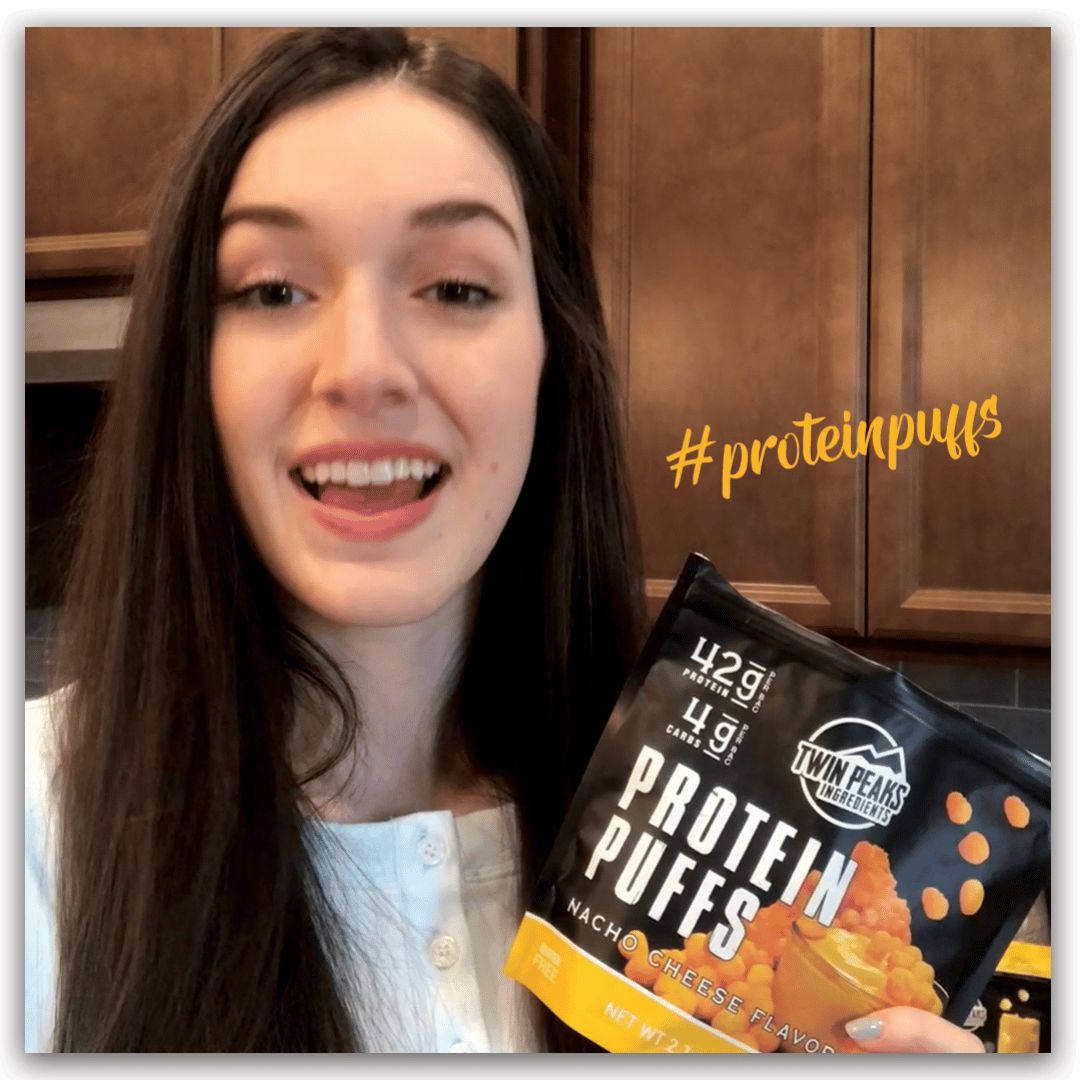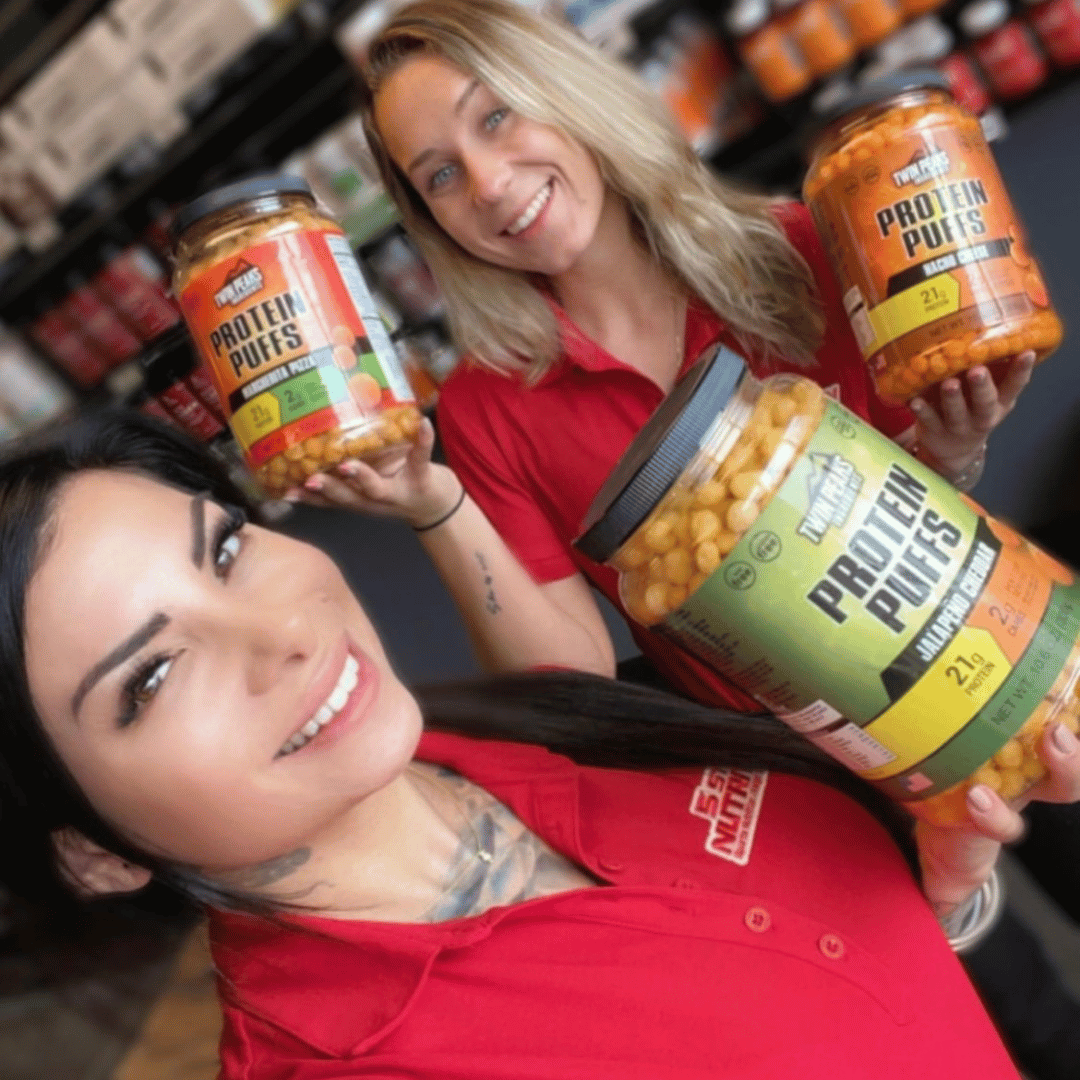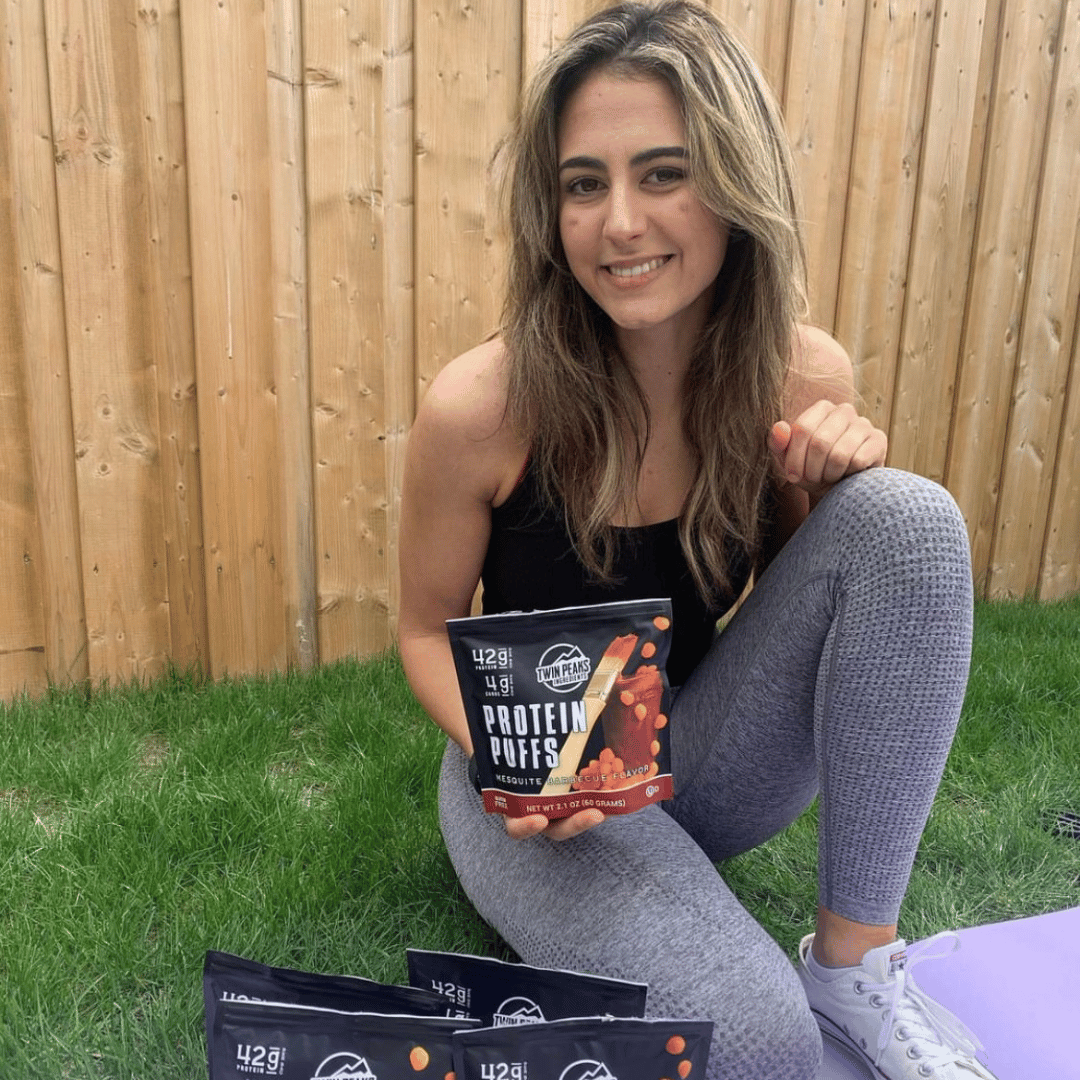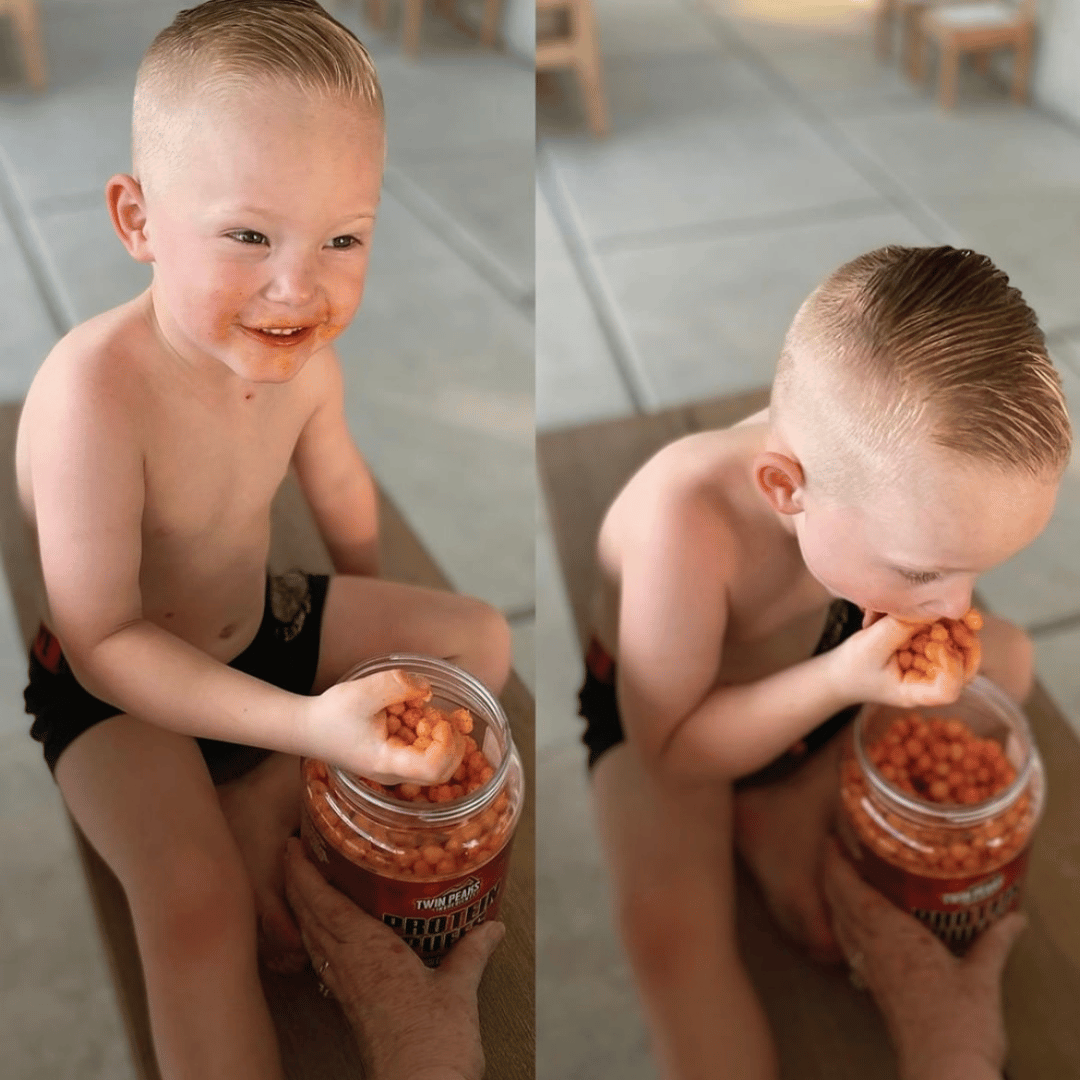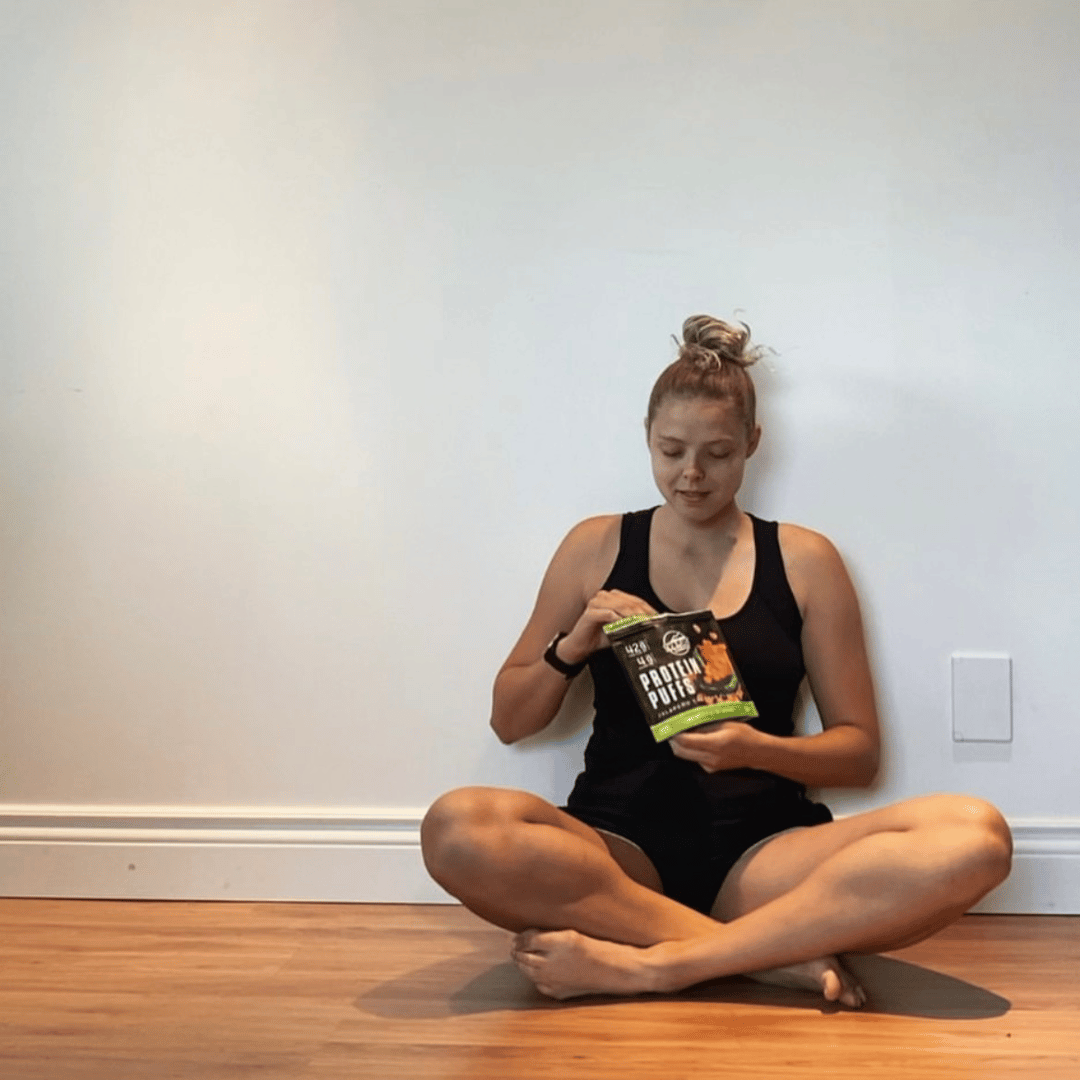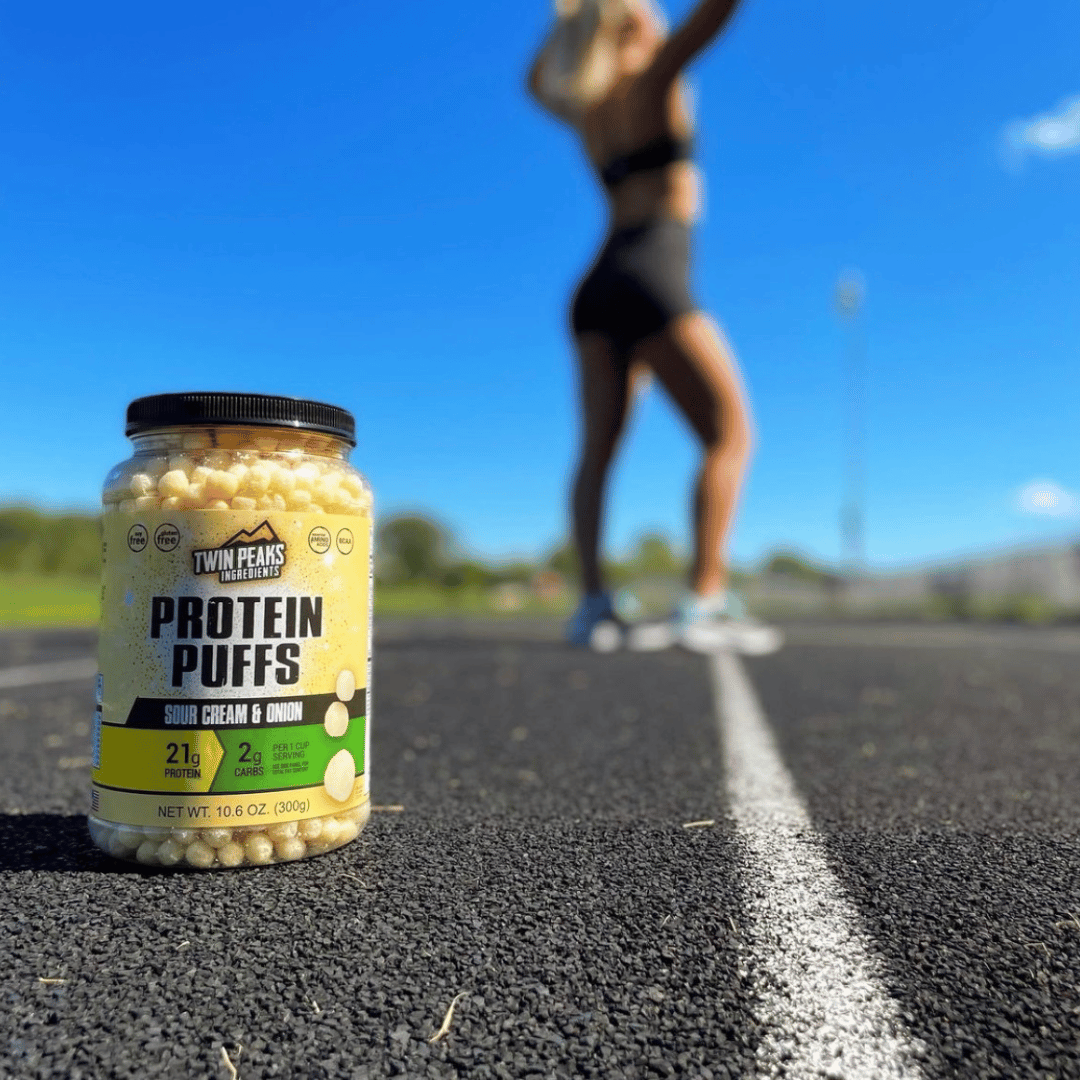 Ditch the detrimental chips and unhealthy snacks that disrupt your macros. Transition to Protein Puffs for a substantial protein boost that is 10 times higher, significantly lower in carbs by a factor of 4, and contains fewer calories compared to regular chips.
Try Our Top Selling 3 Pack
Keto-Friendly & Diabetic Approved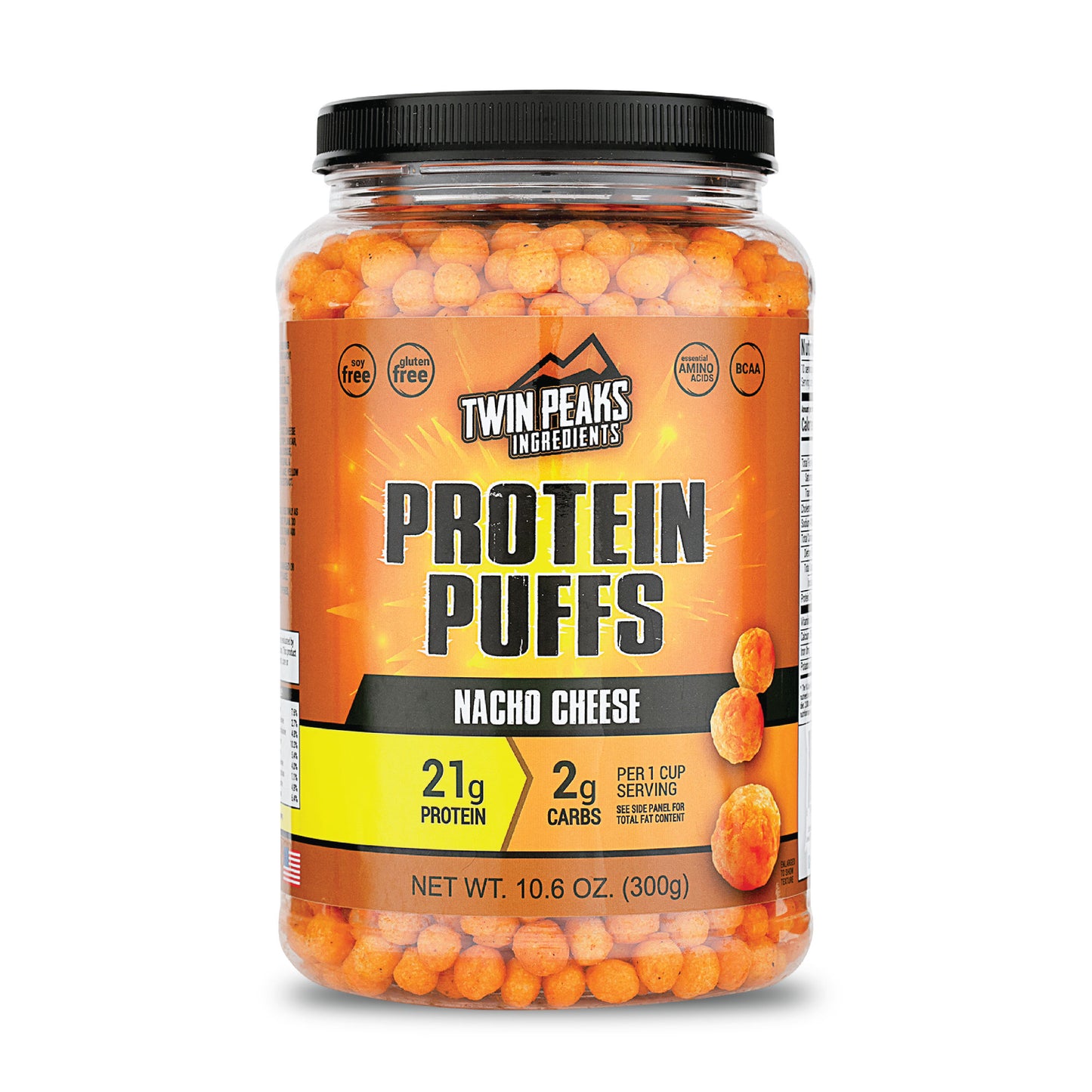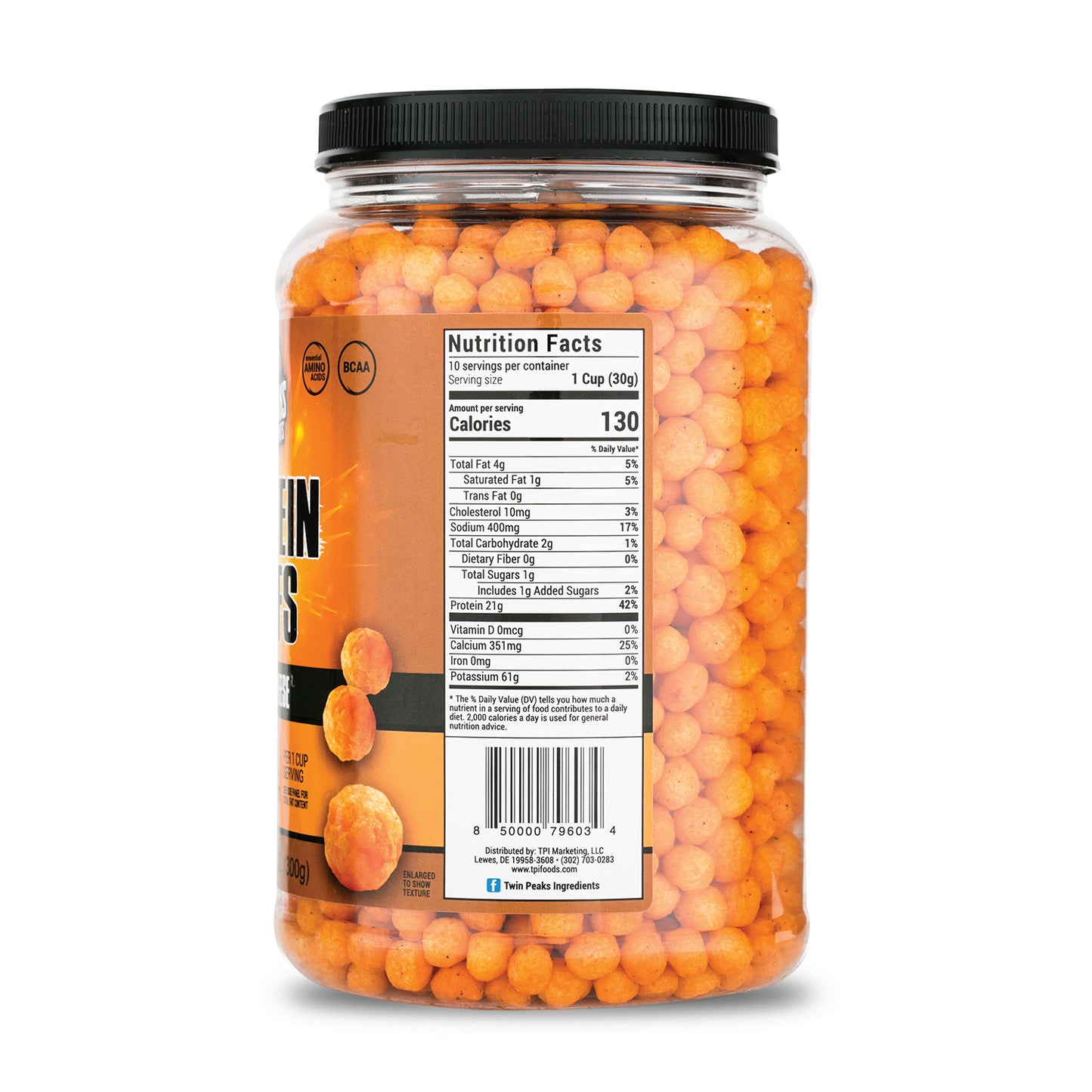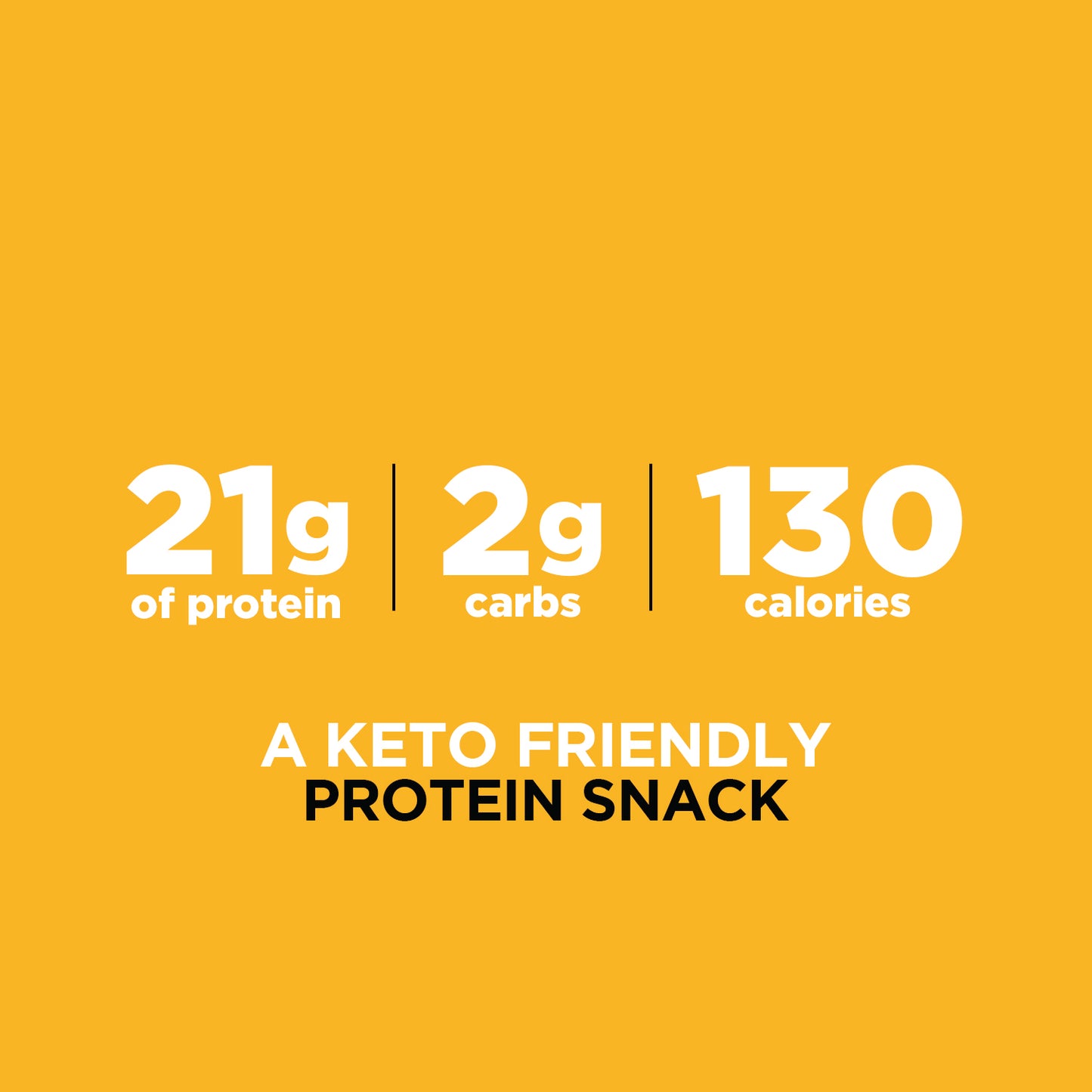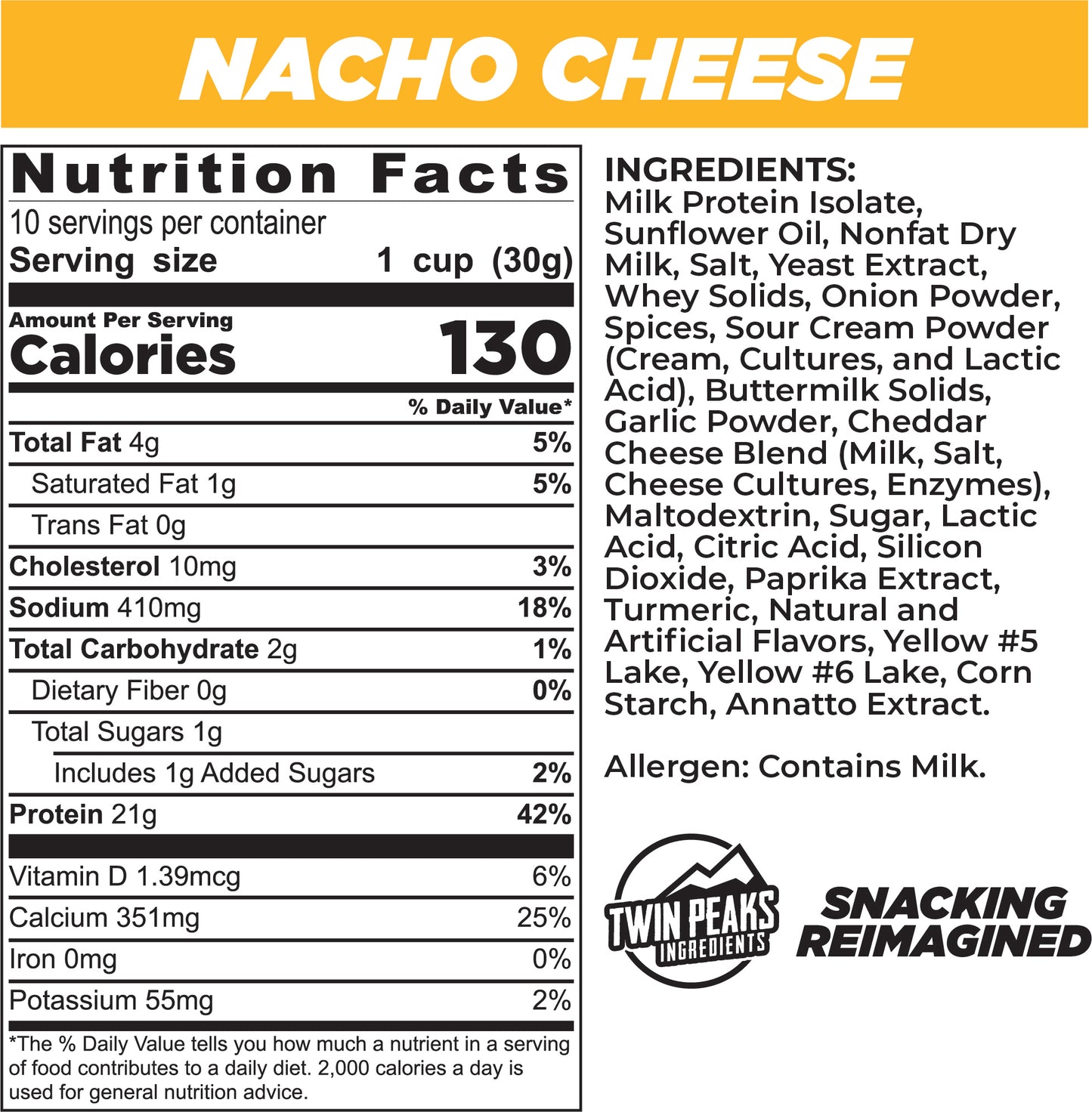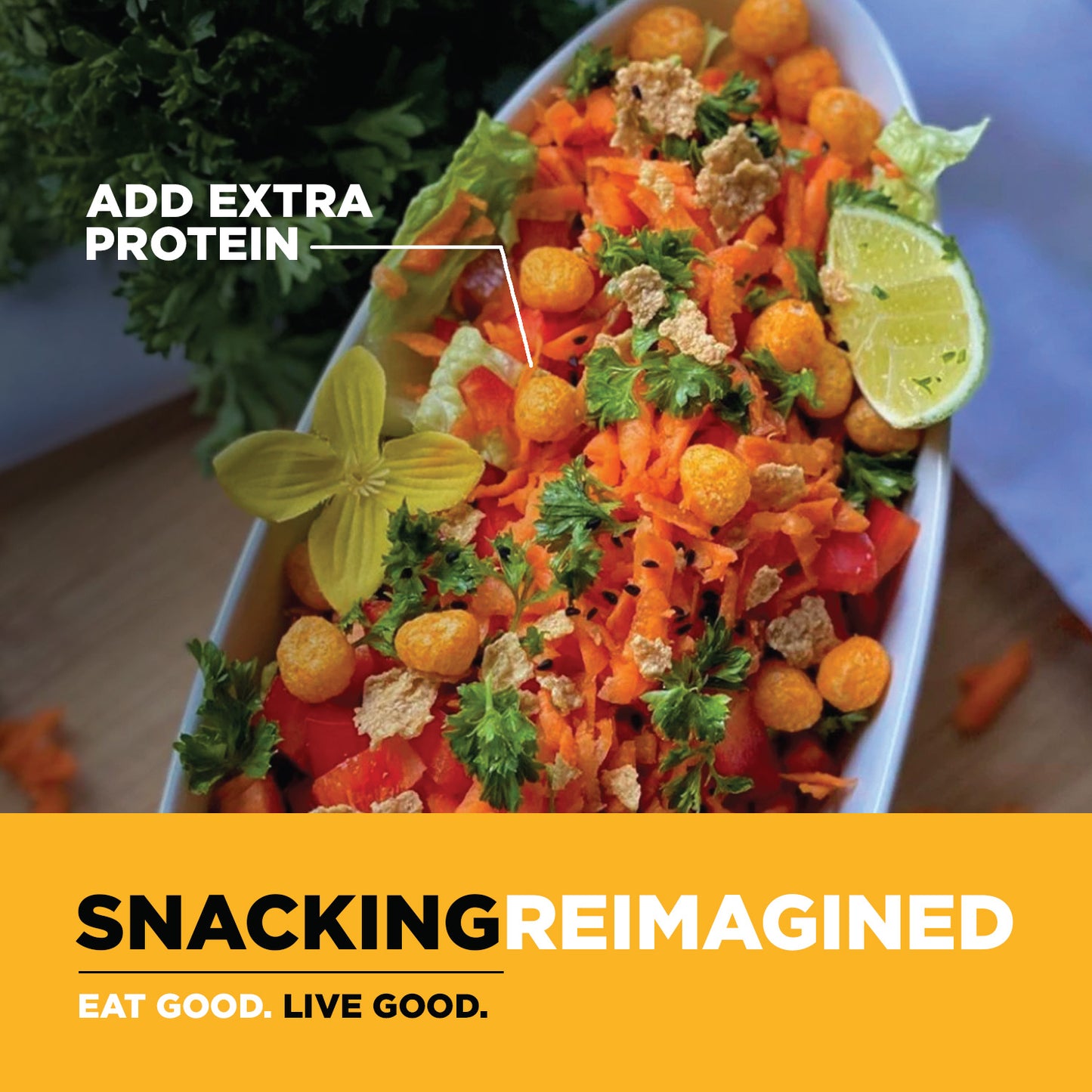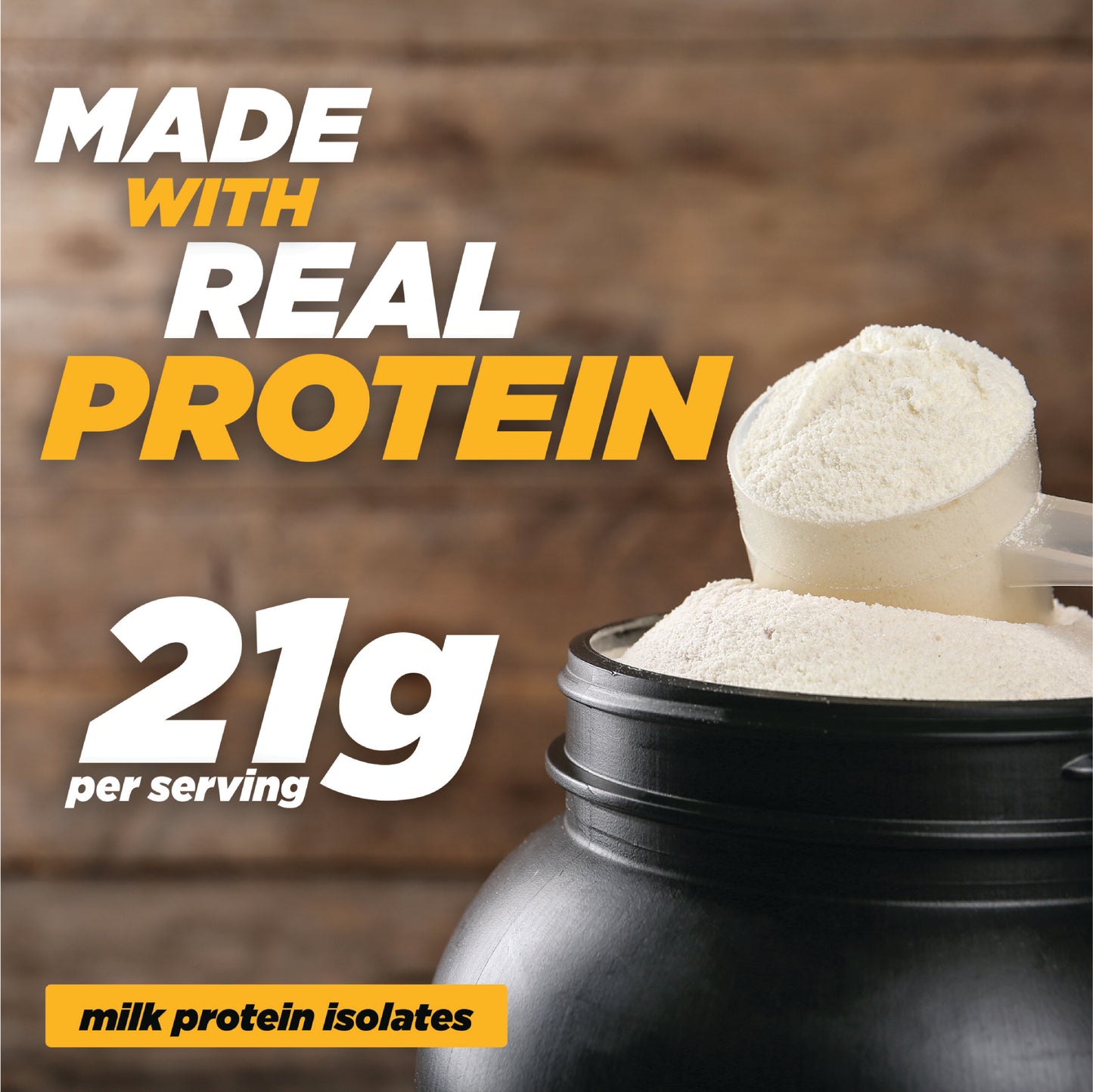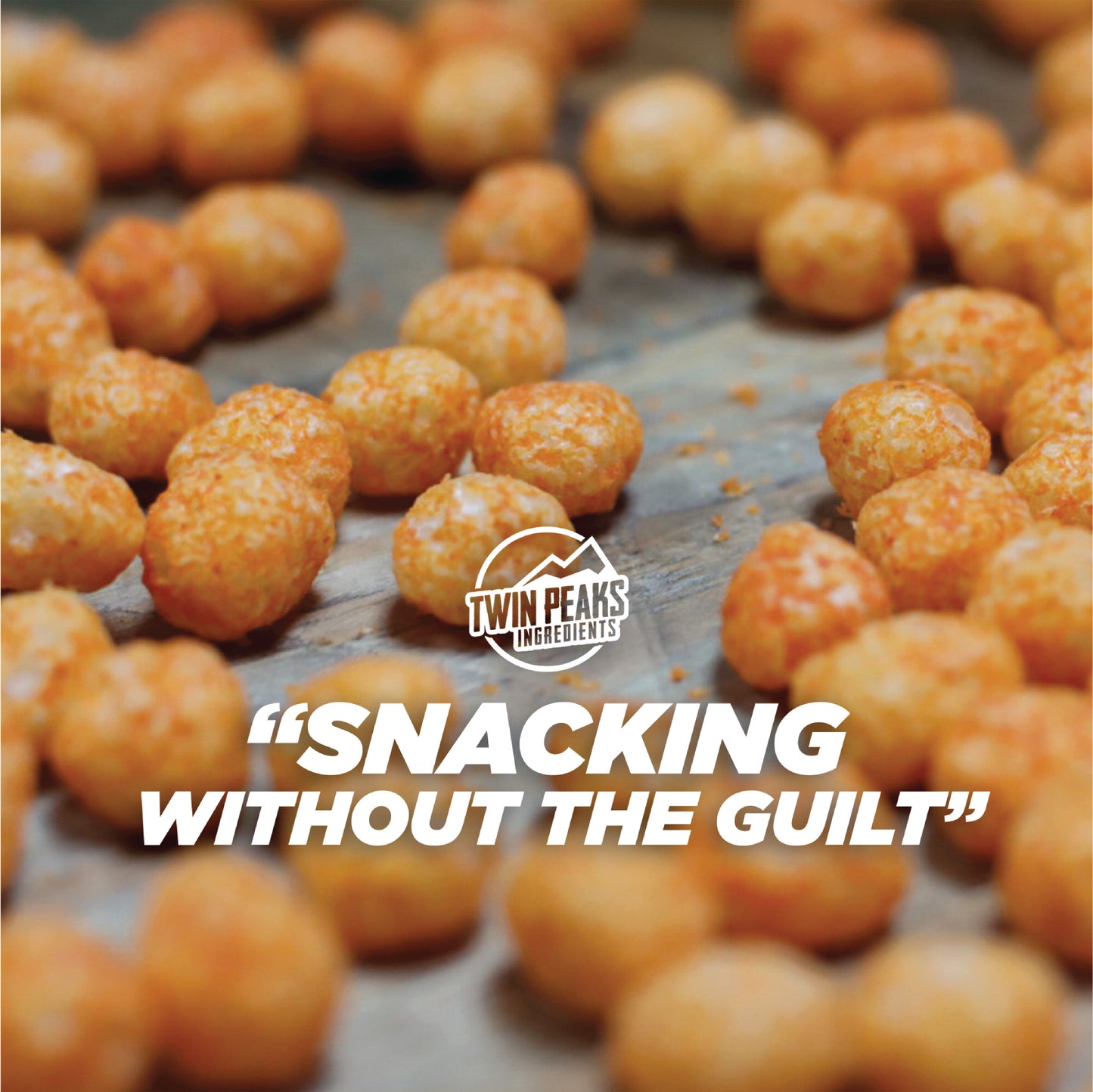 Trouble hitting macros?
Learn how you can cook with our Protein Puffs
Whether you're craving onion rings, mozzarella sticks, or chicken parmesan, you can enhance any dish with added protein using Protein Puffs.
Explore step-by-step videos demonstrating the creation of each delectable dish—simply click on the accompanying image.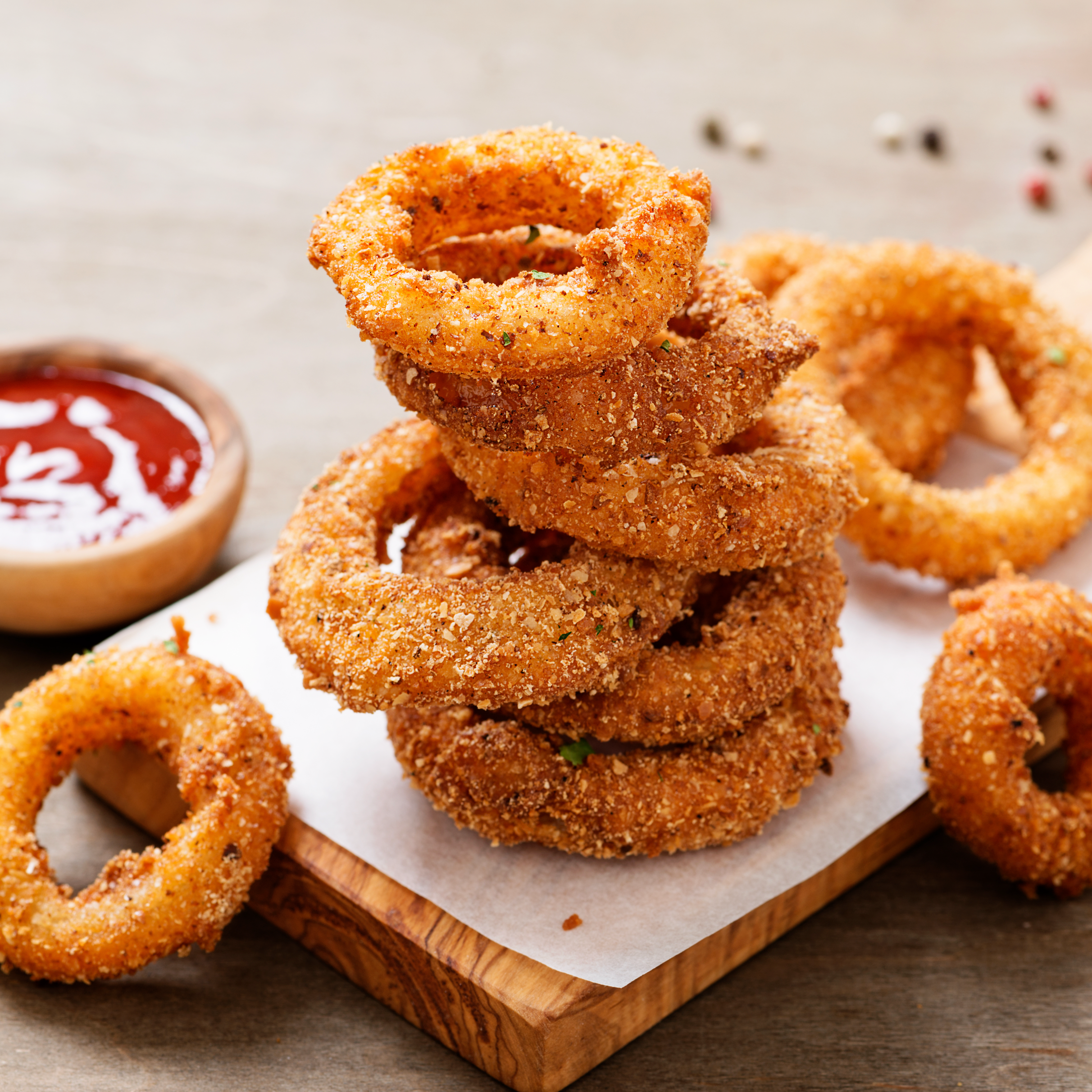 Elevate your onion rings game with this delightful option, perfect for indulging as an appetizer or satisfying snack.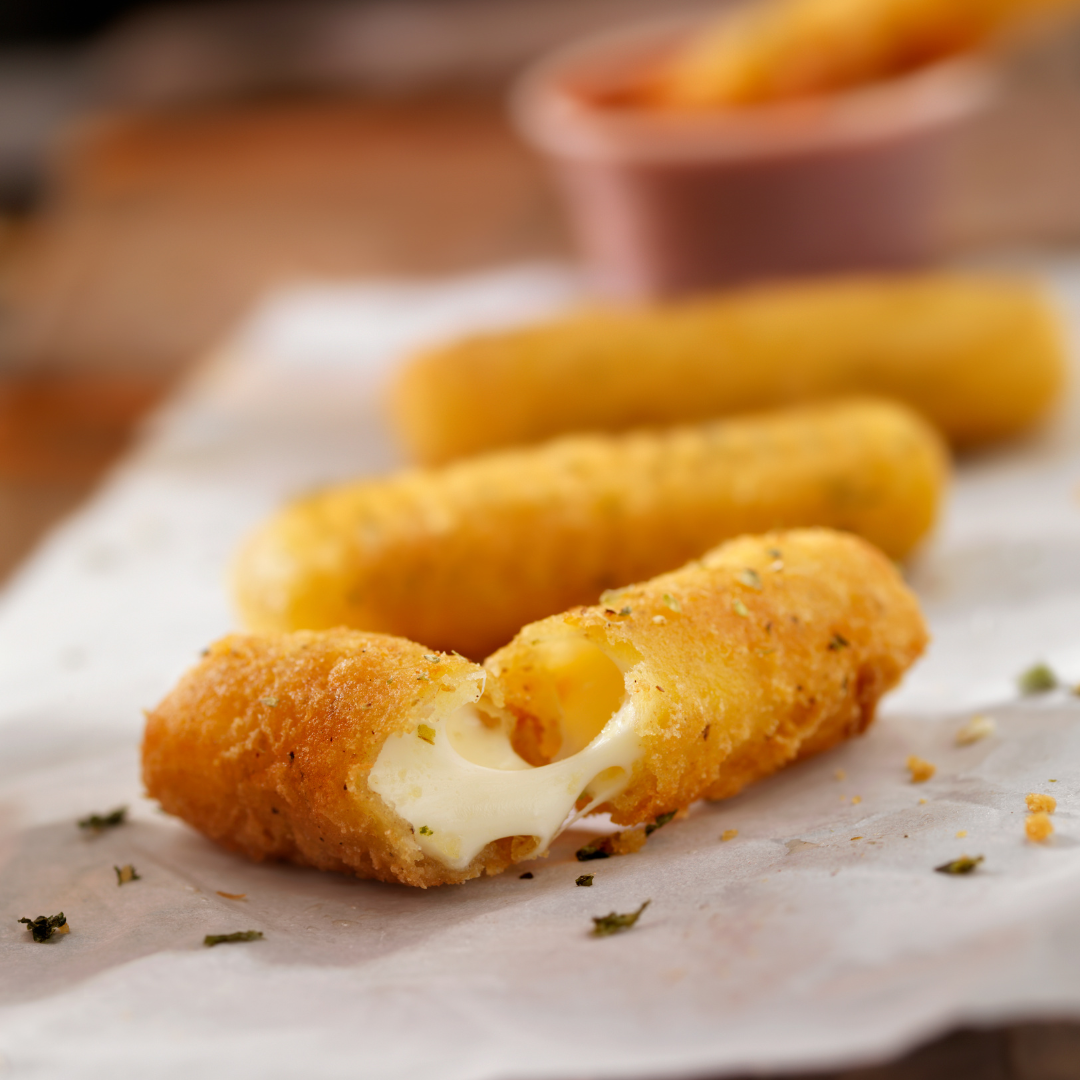 Experience the simplicity, crispiness, and protein-packed goodness of this delectable mozzarella stick recipe. Give it a try today!