12 Pack Travel Size Combo - Mesquite BBQ & Sour Cream and Onion Flavors (6 of Each)
21g OF PROTEIN (PER SERVING)
2g OF CARBS (PER SERVING)
GLUTEN, KOSHER, POTATO & SOY FREE
• HIGH PROTEIN & LOW CARB
Stay full longer and hit your low-calorie diet goals with 21g of powerful protein and JUST 2g of net carbs.
• SATISFY THOSE SAVORY CRAVINGS
Does every low-carb snack have to be sweet? Not here! Our snacks have less than 1g of sugar plus our flavors have been improving since 2018.
• THE CRUNCH YOU MISS
Find yourself missing the crunch? Our puffs are baked to perfection to deliver a crispy, crunchy bite every time.
• SMARTER SNACKING
We're keto-friendly, potato-free, soy-free, and gluten-free to help with your dietary restrictions. And you can aid your muscles in recovery with a complete profile of BCAAs in every serving.
Free Shipping on All Orders (USA SHIPPING ONLY)
30-Day Taste Back Guarantee (Learn More)
View full details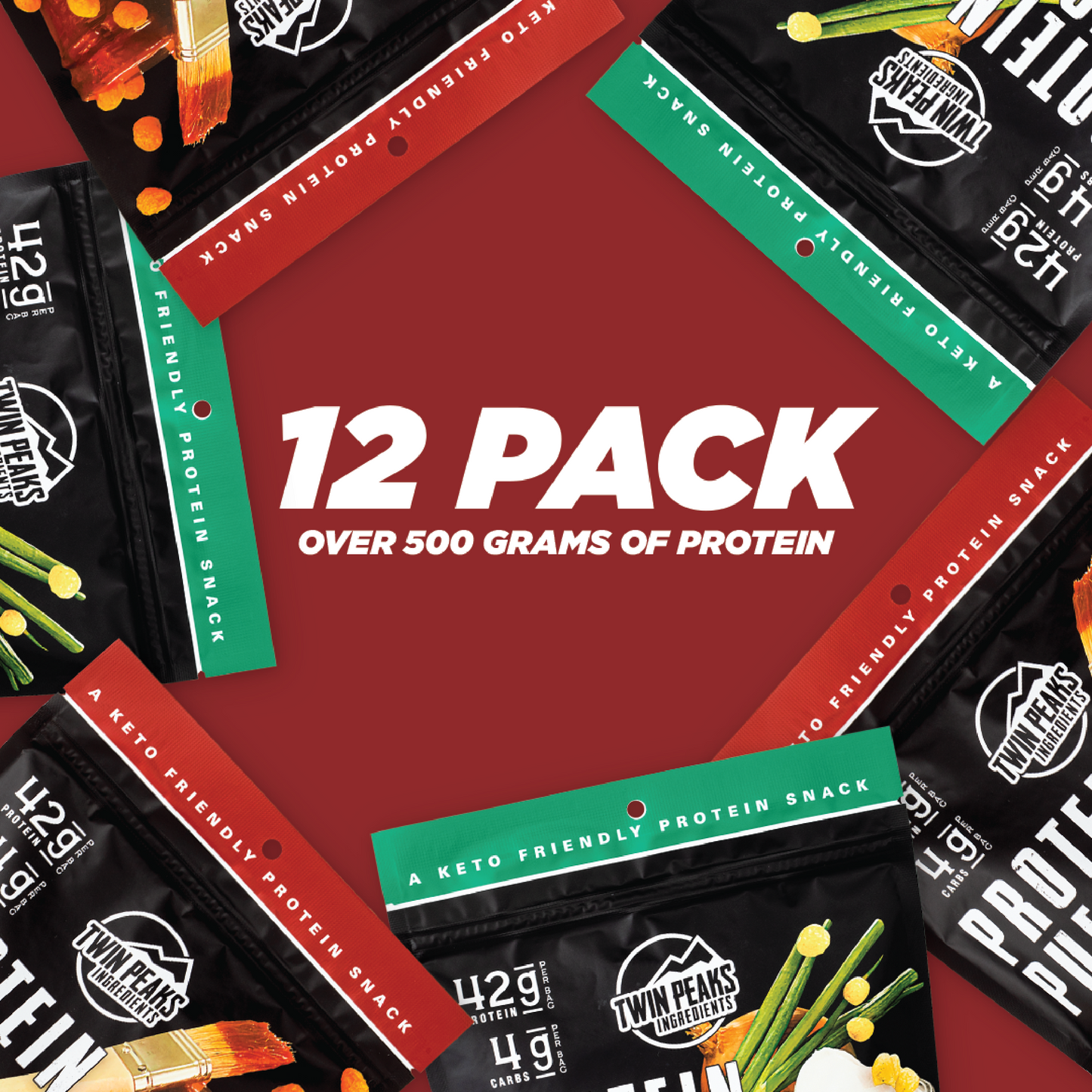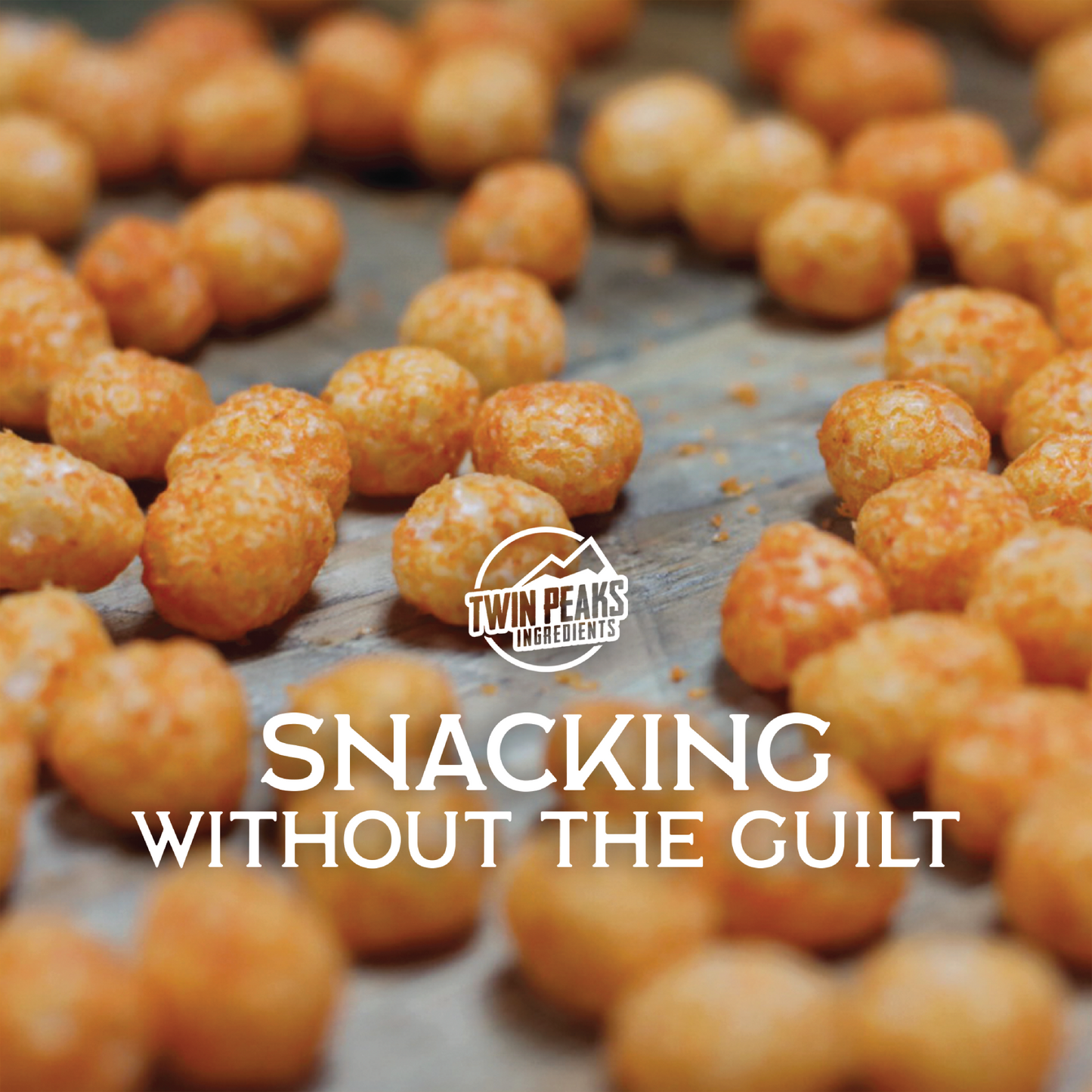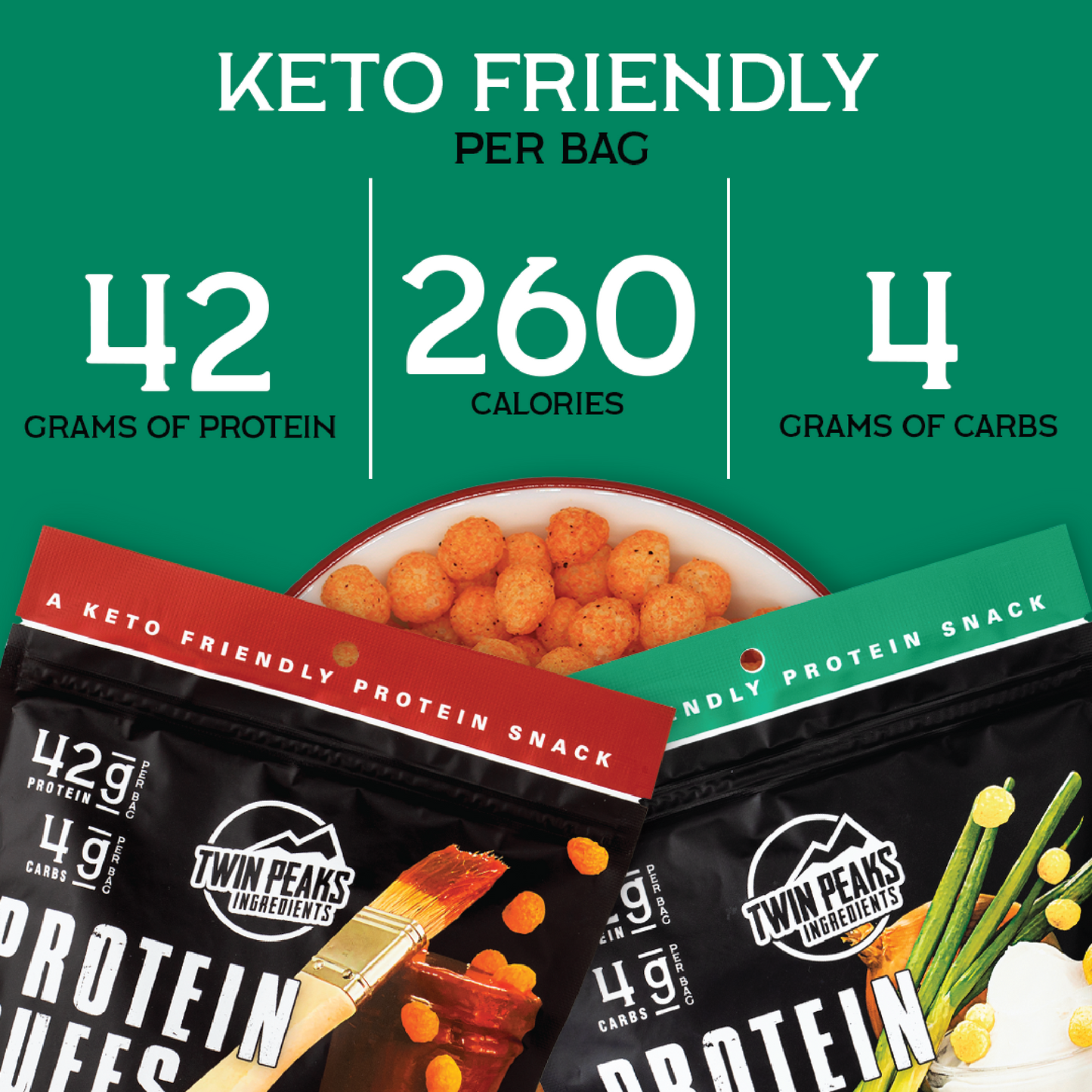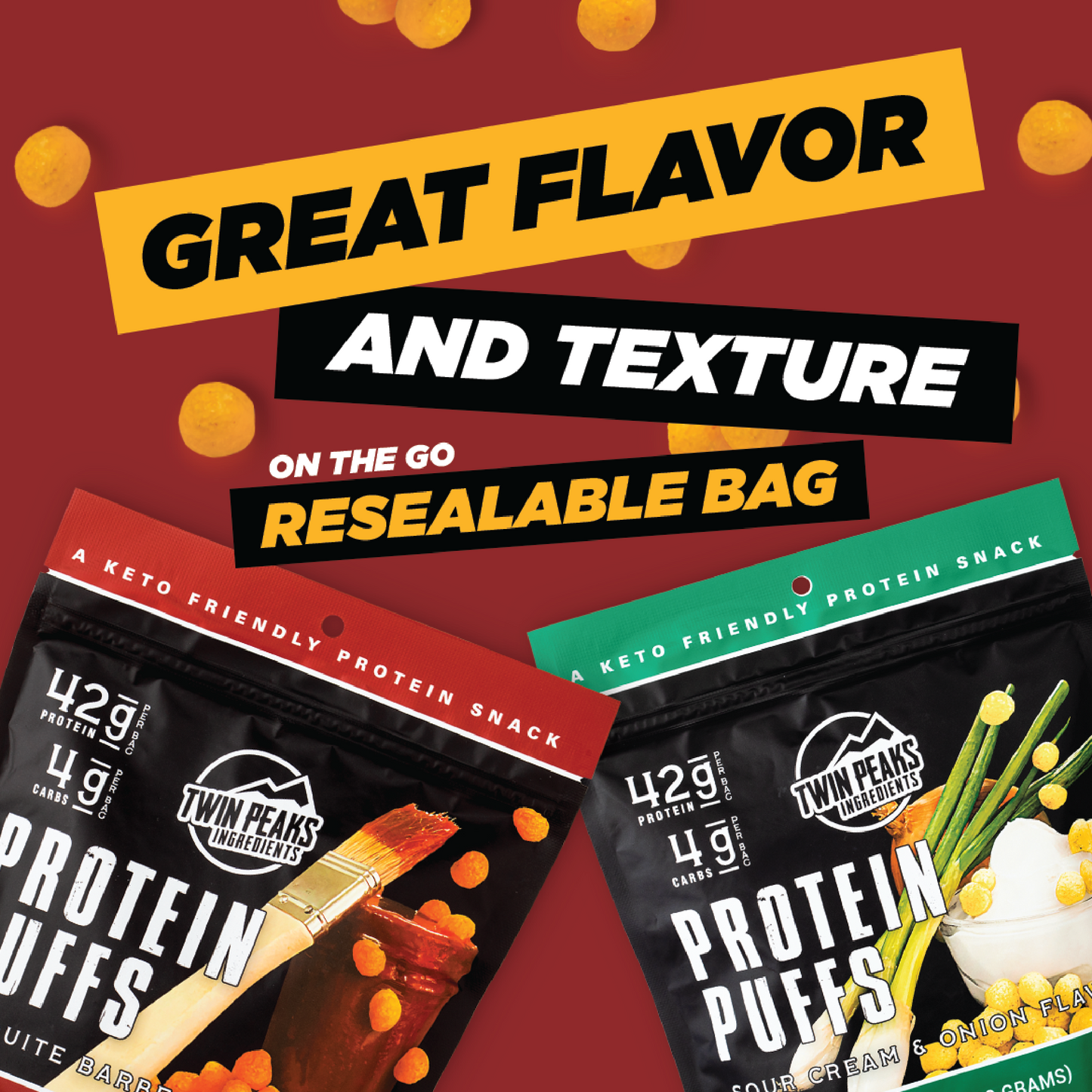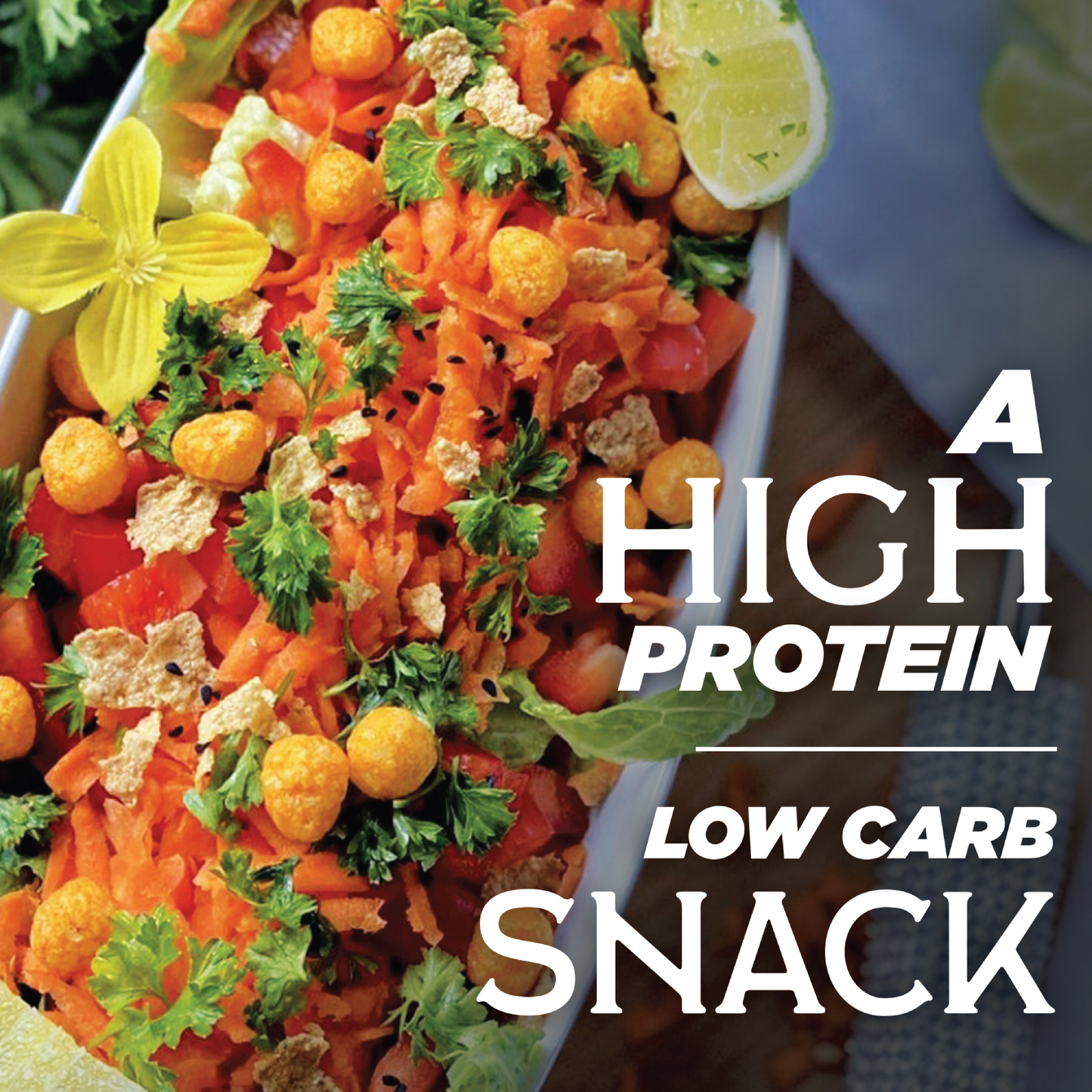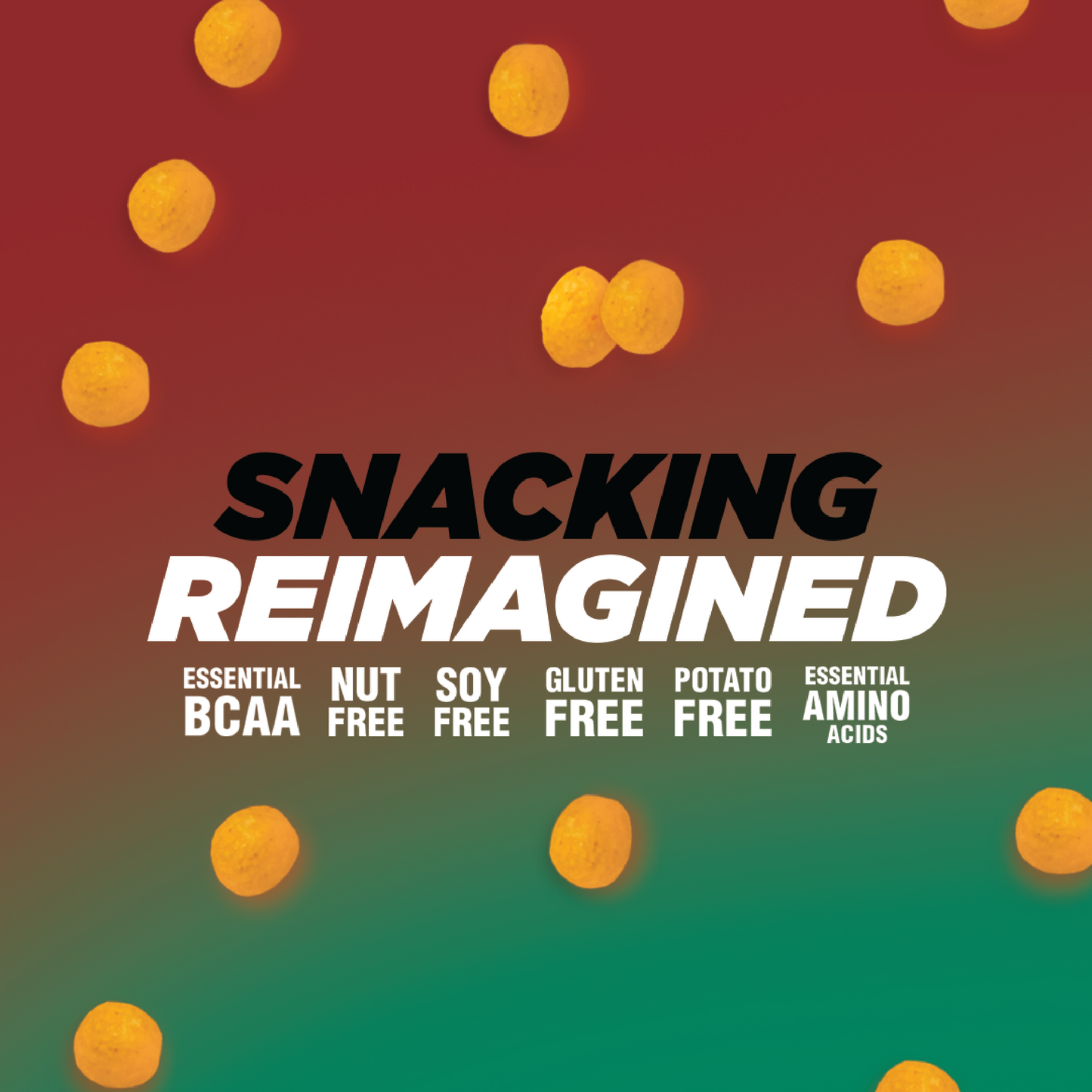 12 Pack Travel Size Combo - Mesquite BBQ & Sour Cream and Onion Flavors (6 of Each)
OVER 6,133 ⭐⭐⭐⭐⭐ REVIEWS — FREE SHIPPING ON ALL ORDERS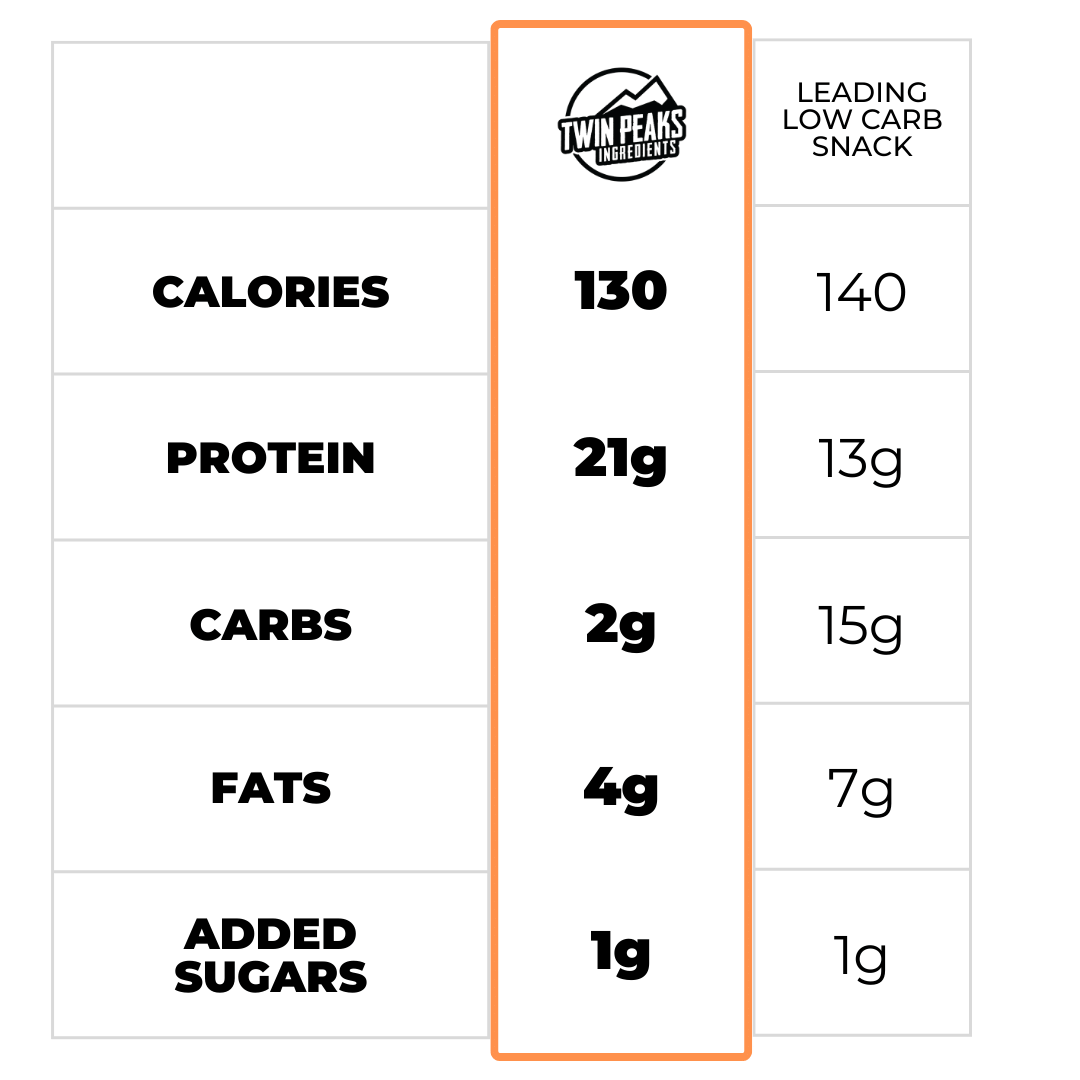 PROTEIN PUFFS VS. THE REST
Compare a bag of chips to Twin Peaks Ingredients Protein Puffs. Game Over!
Our Protein Puffs make a great protein replacement. It's easy, requires no thinking, no work, tastes super delicious, and one cup delivers 21g of high quality protein with 4.2g BCAAs and 4.5g Glutamic Acid to promote healthy muscle development.