FREE SHIPPING ON ALL ORDERS — 30-DAY TASTE BACK GUARANTEE.
3 Reasons to Not Settle for Gas Station Snacks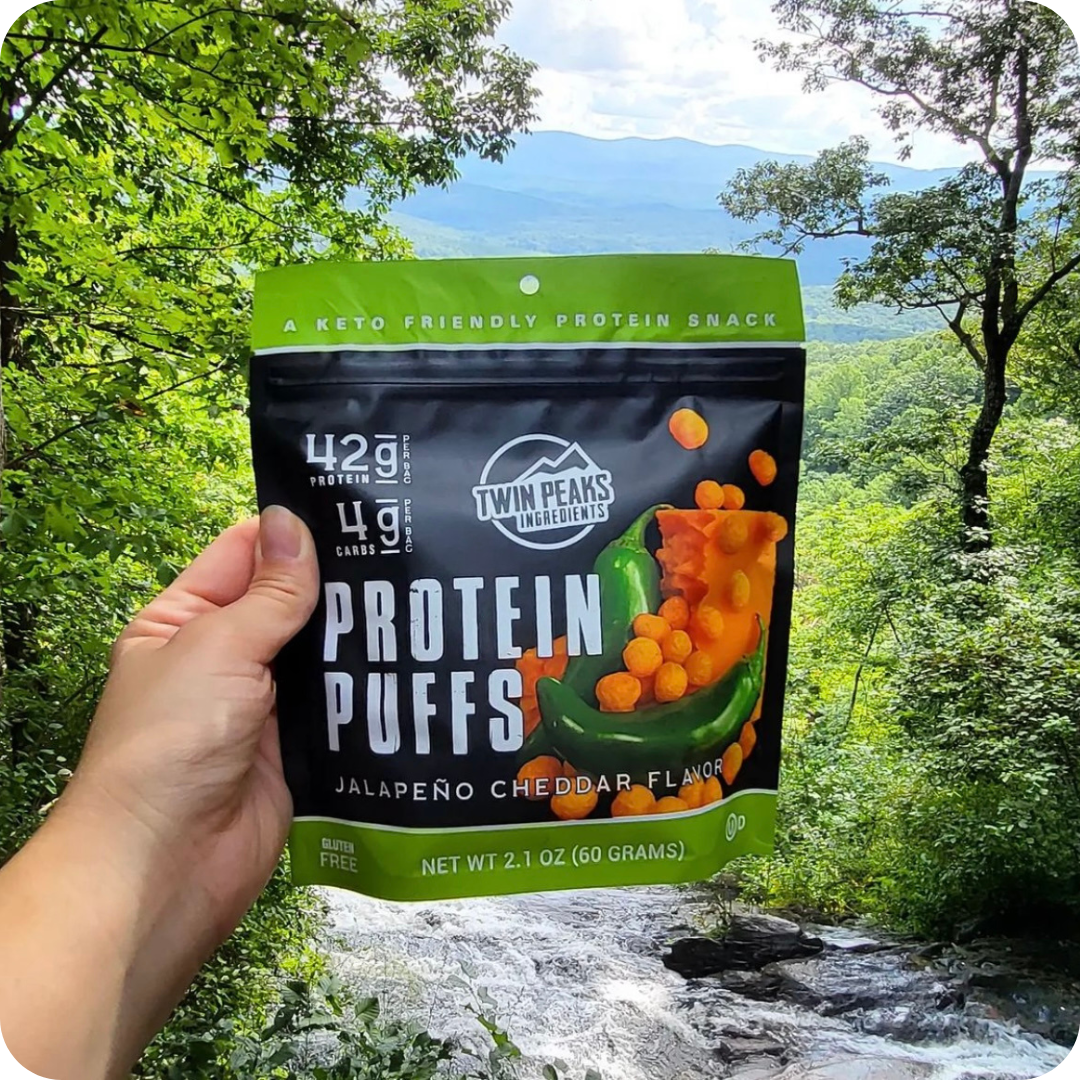 3 Reasons to Not Settle for Gas Station Snacks
We've been there. You're trying to eat healthy but those cravings just won't go away. You pop into a gas station and stroll aimlessly trying to find a snack that won't kill your diet. Even the so-called healthy bars are filled with fiber and sugar alcohols that will have you stopping again in just minutes. What do you do? Here are 3 reasons to pack Protein Puffs your next road trip:
Stay fuller longer.
With 21g of highly digestible protein from the best sources like whey isolate.
Stop the carb confusion.
Protein Puffs have just 2g with no need to subtract for sugar alcohols or fiber.
35% Less Calories
Most "healthy" snacks and bars have over 200 calories. Protein Puffs are only 130 and only 1g of sugar.
Over 6,250 ⭐⭐⭐⭐⭐ Reviews
Snackers Everywhere Are Loving Protein Puffs
"Great on roadtrips!"
I really dug these crunchy little cheese balls. I'm on a Ketogenic diet so these things really hit the spot when you need a crunchy chip/Cheetos alternative. Great on roadtrips!
"These Are My Favorite"
As far as crunchy protein snacks go, these are probably my favorite, with Quest Chips coming in at a close second.
"A MUST BUY"
I'm not really a "sweets kind of a person" and a lot of protein products are sweet (protein shakes, bars, cookies, ect). Just got these and I think their perfect for me.
BEST WAY TO SNACK ON THE ROAD

snack on-the-go
Convenient, easy to pack, and mess free for all your quick stops

ADD THEM TO YOUR FAVORITE MIX
Mix in popcorn, pretzels or your favorite trail mix to energive your next trip

SANDWICH ENHANCER
Add extra texture and boost the protein in your next wrap or sandwich
How do we compare?
On-The-Go Got An Upgrade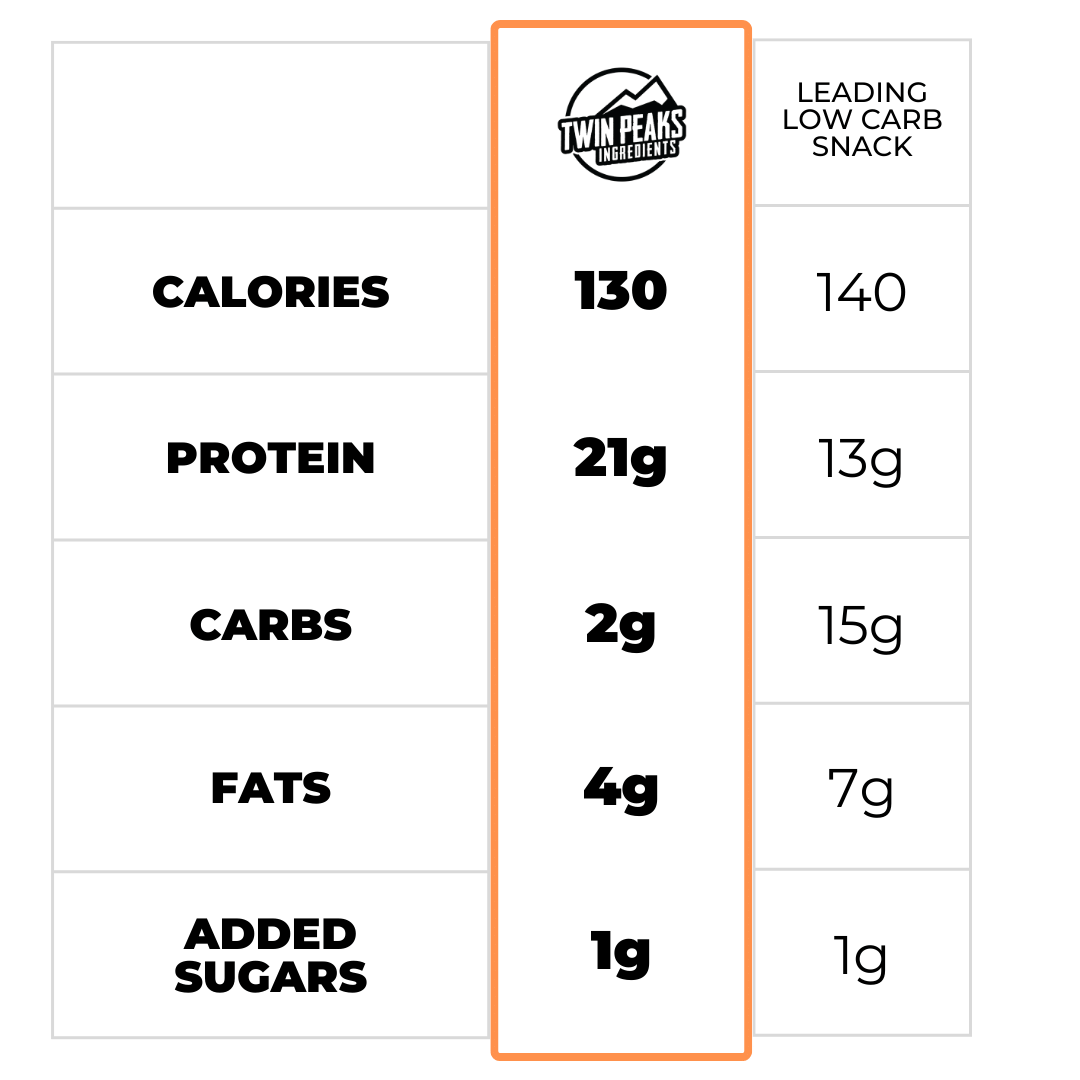 How do we compare?
On-The-Go Got An Upgrade
Ultimate Road Trip Bundle
Select your featured product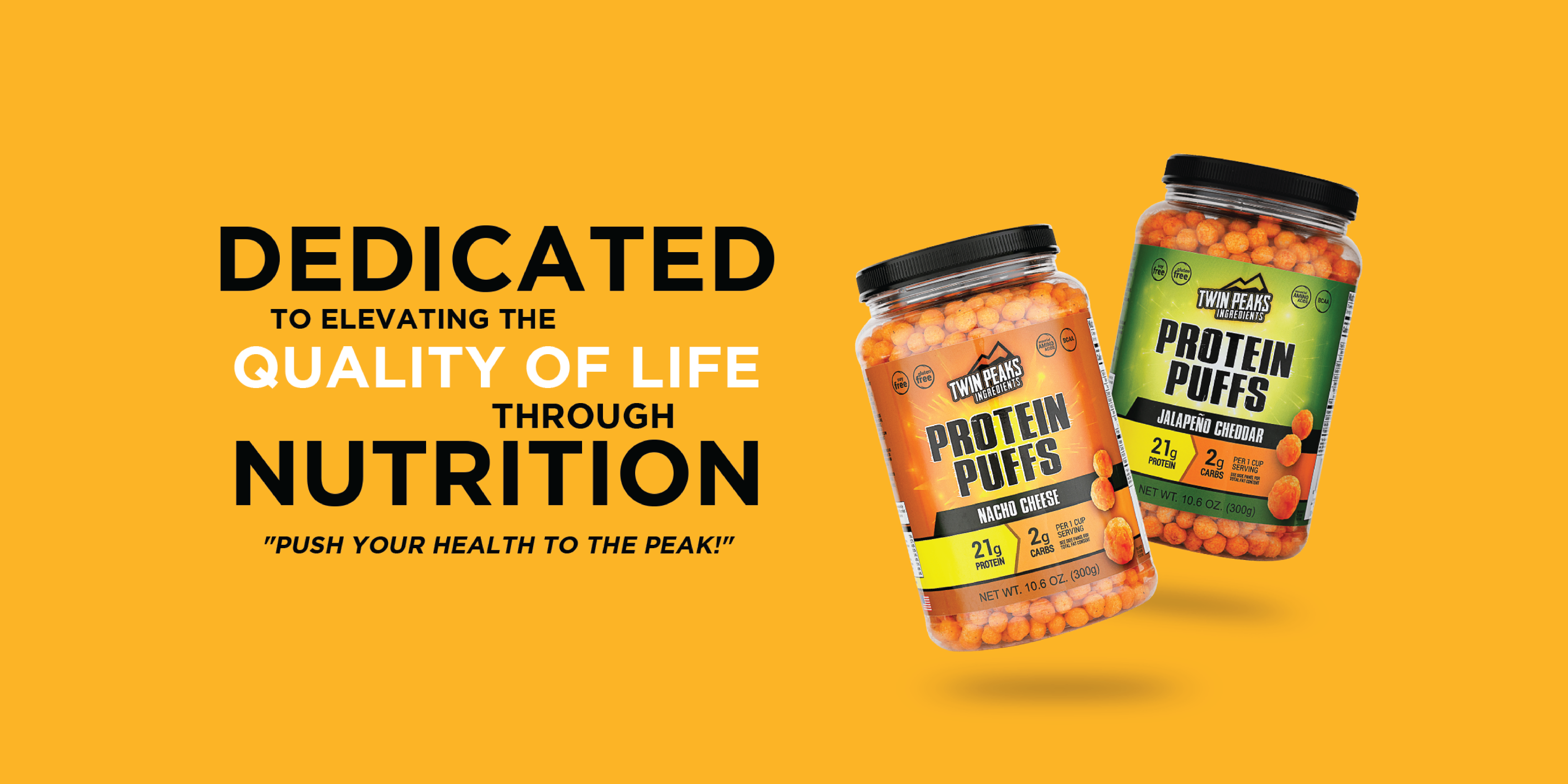 Back in 2017, we made a promise to revolutionize snacks. We are passionate about helping people on their journey to health and happiness through real food.
We provide delicious healthy snacks without the guilt and carbs that help you achieve your goals without having to sacrifice taste.